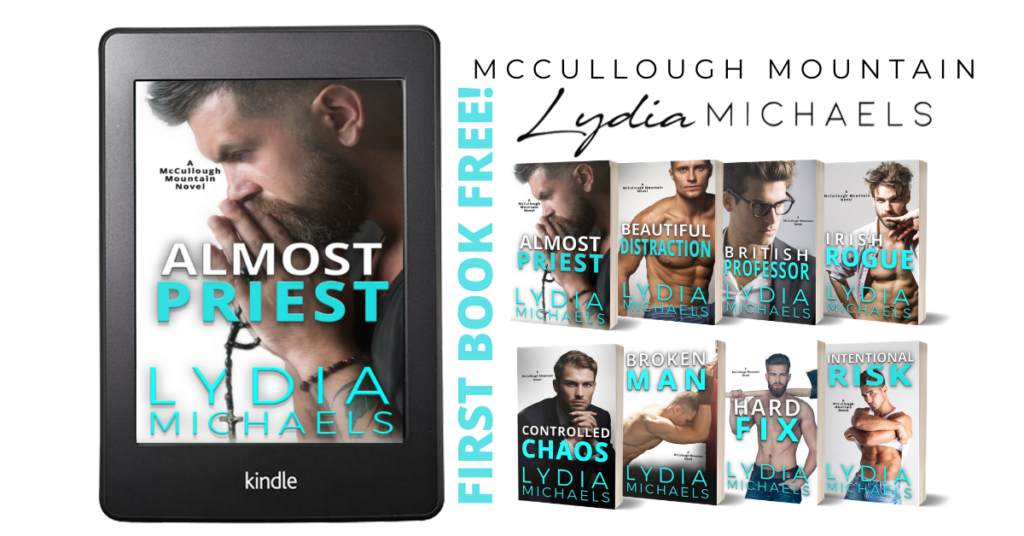 McCullough Mountain by Lydia Michaels
Lydia Michaels' McCullough Mountain is getting a HOT new look! This series has previously been featured in USA Today, nominated three times for the prestigious RONE Award, and hit the publisher's bestseller list multiple times. With new sexy covers and catchy titles, readers won't want to miss this extremely binge-worthy cast of SEXY IRISH characters!
View the McCullough Mountain Amazon Series Page
here
!
Series Details
Series: McCullough Mountain
Re-Release Date:
November 1, 2019
McCullough Mountain was originally published through Secret Cravings Publishing under the titles: Sacred Waters, Skin, Chaste, Faking It, Forsaking Truth, and As Tears Go By.
Genre
: Contemporary Romance | Small Town Romance | Family Saga
Tag Line:
It's More than a Mountain
Average Book Length:
200-300 pages
Every book in the McCullough Mountain Series can be read as stand-alone.
ALMOST PRIEST
Colin McCullough has always known the path his life would take and at summer's end he will finally make his Holy Orders. But what should have been a relaxing summer in the mountains with his large Irish family turns into an interlude plagued with temptation the moment his brother brings home the enchanting Samantha Dougherty.
When Samantha agrees to spend her summer break with Braydon McCullough she soon realizes his intentions are not what they seemed. While coping with Braydon's assumptions that they are in a relationship, Samantha's vacation only becomes more complicated when she meets his older brother, Colin, the soon to be priest! What was intended to be a peaceful holiday turns into an unforgettable experience of loyalty, lust, sacrifice, courage, and love.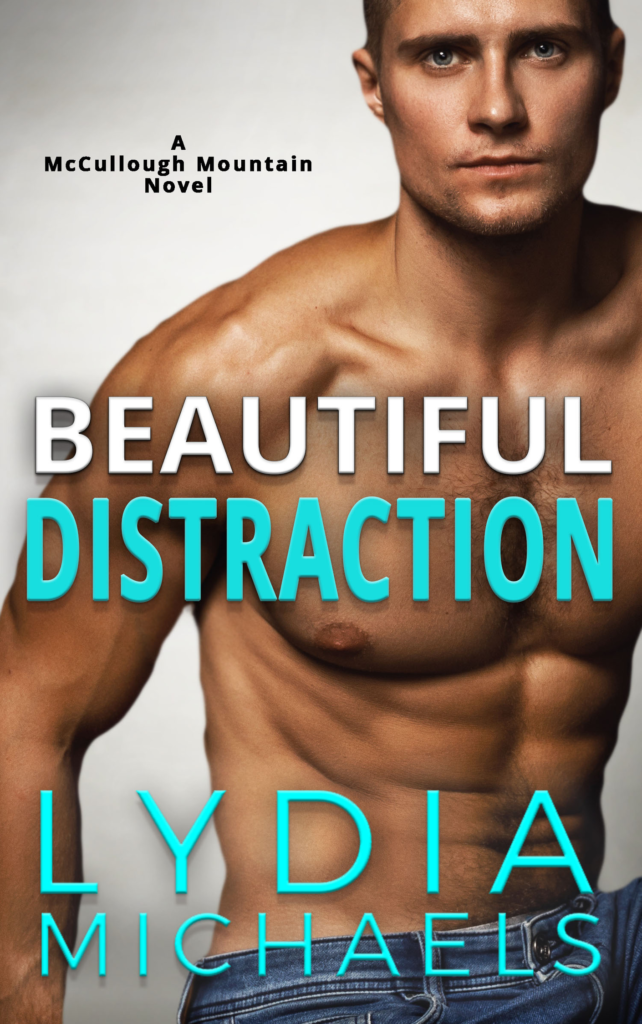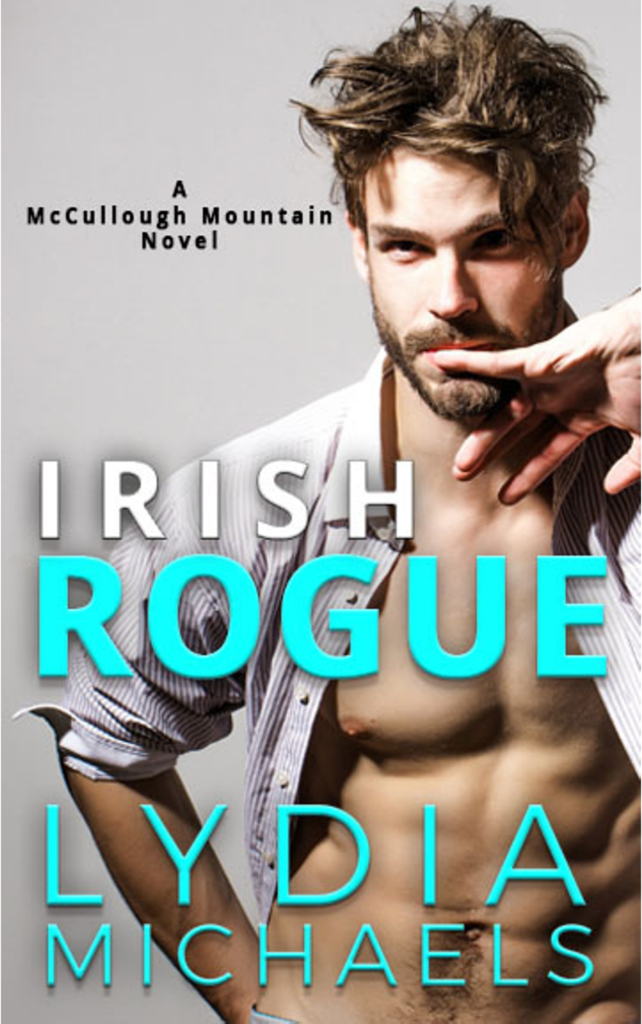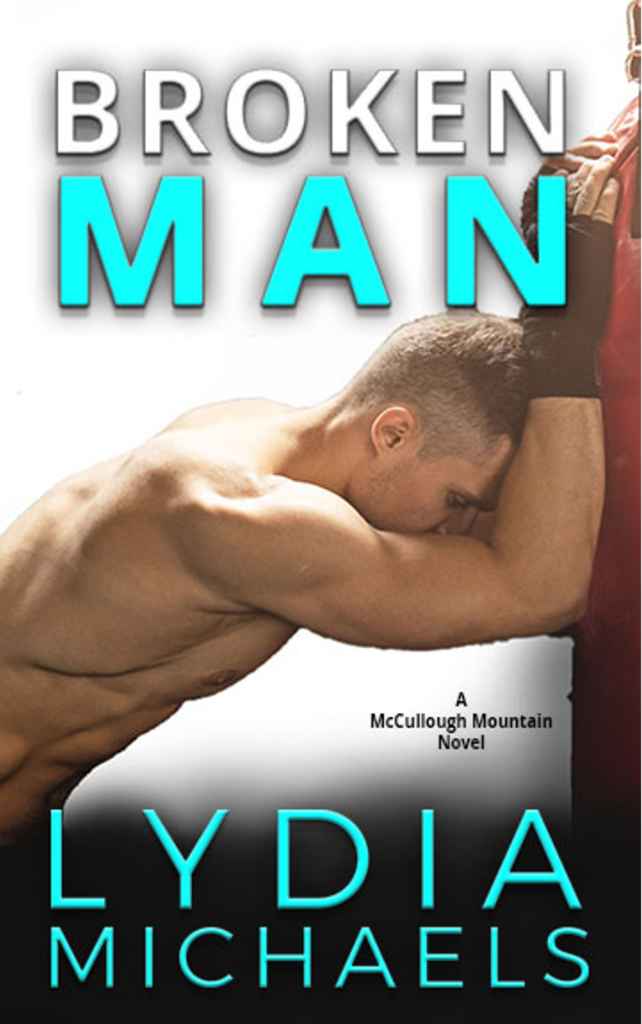 Book 5 - Broken Man | Available Now!
When Luke McCullough's athletic potential is diminished by a field injury, his pride pays the price. Returned to Center County a broken man, the long road to recovery seems dreary and overshadowed by opportunities lost, until he meets Tristan Hughes.
Tristan came to Center County to escape his past and start anew, but nothing prepared him for Luke. Intrigued, Tristan cautiously gets to know this powerful man, only to fall head over heels for the vulnerable soul hiding behind all that intensity and drive.
Luke has never been interested in men, so when he can't get Tristan out of his head he doubles his efforts to fight the inevitable. Stolen glances lead to heated encounters, followed by punishing regret, but Luke's inability to face the truth of who he really is may cost him the only happiness he's ever known.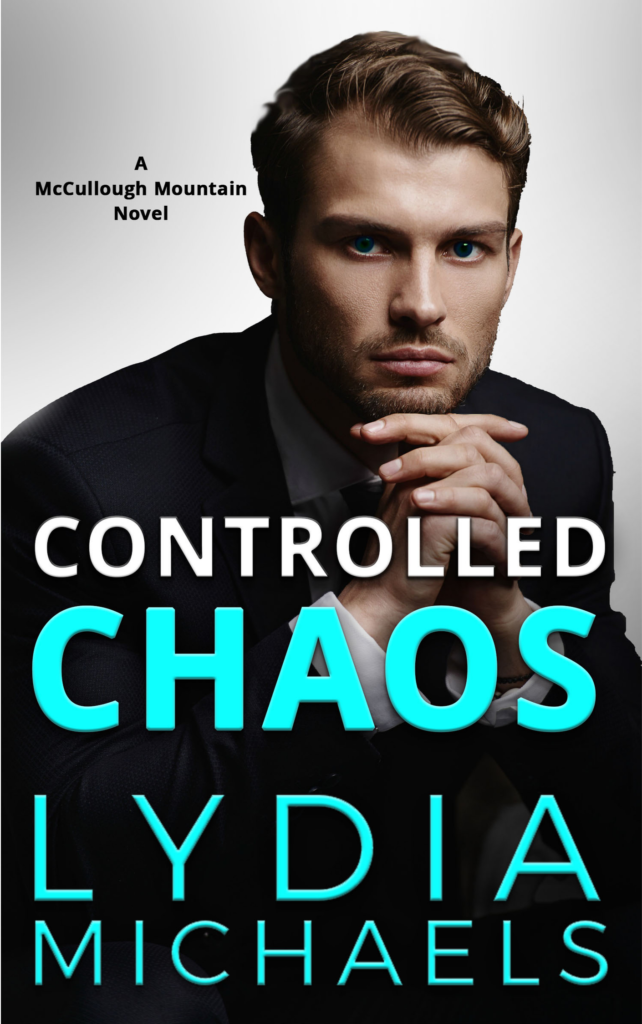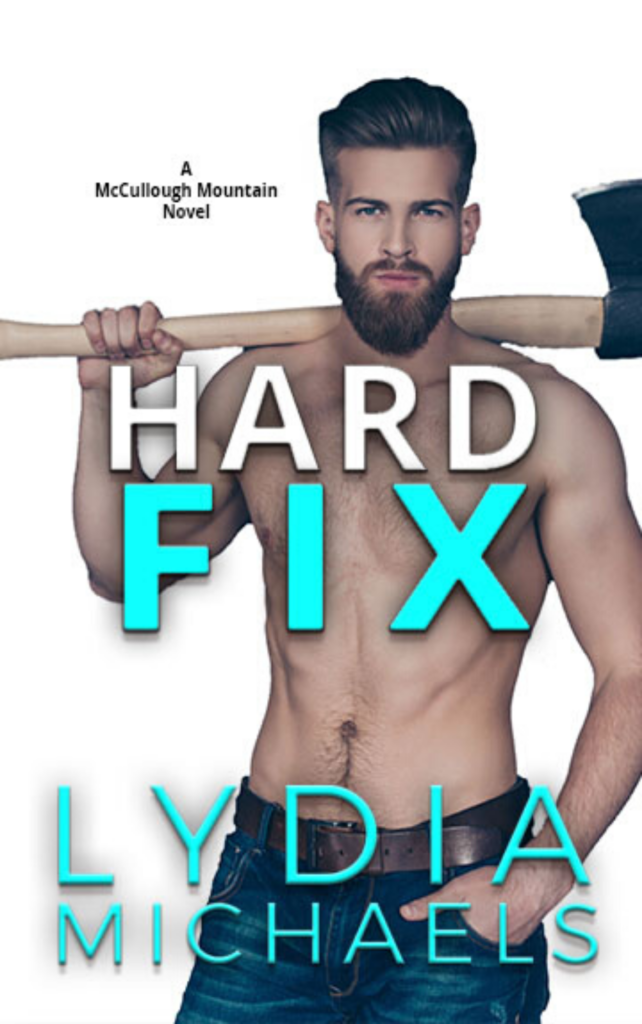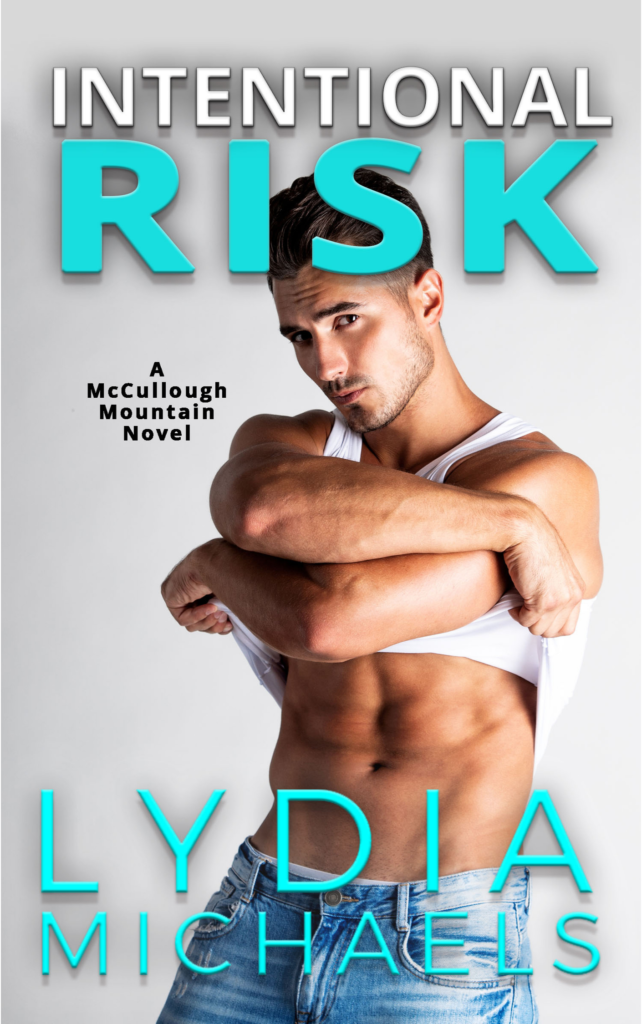 ---
---
"Multigenerational stories of love, romance, and family."
"A beautiful family dynamic and romance for the ages!"
---
---
Author Social Links
Facebook:
https://www.facebook.com/LydiaMichaels
Instagram:
@Lydia_Michaels_Books
https://www.instagram.com/lydia_michaels_books/
Twitter:
@Lydia_Michaels |
https://twitter.com/Lydia_Michaels
BookBub
:
https://www.bookbub.com/authors/lydia-michaels
Lydia Michaels Website
:
http://www.LydiaMichaelsBooks.com
Newsletter
:
http://www.LydiaMichaelsBooks.com/Newsletter
---
Author Info
About Lydia Michaels
Lydia Michaels is the award winning author of over 35 romance novels. She is an iBooks Bestsellers and her work has been featured in
USA Today
. She is the two-time winner of the
Author of the Year Award
from Happenings Media [2018 & 2019]. In 2015 she won
The Best Author Award
from
The Courier Times.
She is a five time nominee for the prestigious RONE Award. Her books are intellectual, emotional, haunting, always centered around love.
Lydia Michaels loves to hear from readers! She can be contacted by email at
Lydia@LydiaMichaelsBooks.com
Webpage:
www.LydiaMichaelsBooks.com