TALL, DARK, AND DREAMY by A.M. Hargrove
Release Date: October 13th
Genre/Tropes: contemporary romance/ Single Dad, British Hero, Enemies to Lovers, Billionaire romance, Sunny vs Grumpy
TALL, DARK, & DREAMY, and all-new standalone, hate to love romance, from AM Hargrove is NOW AVAILABLE!!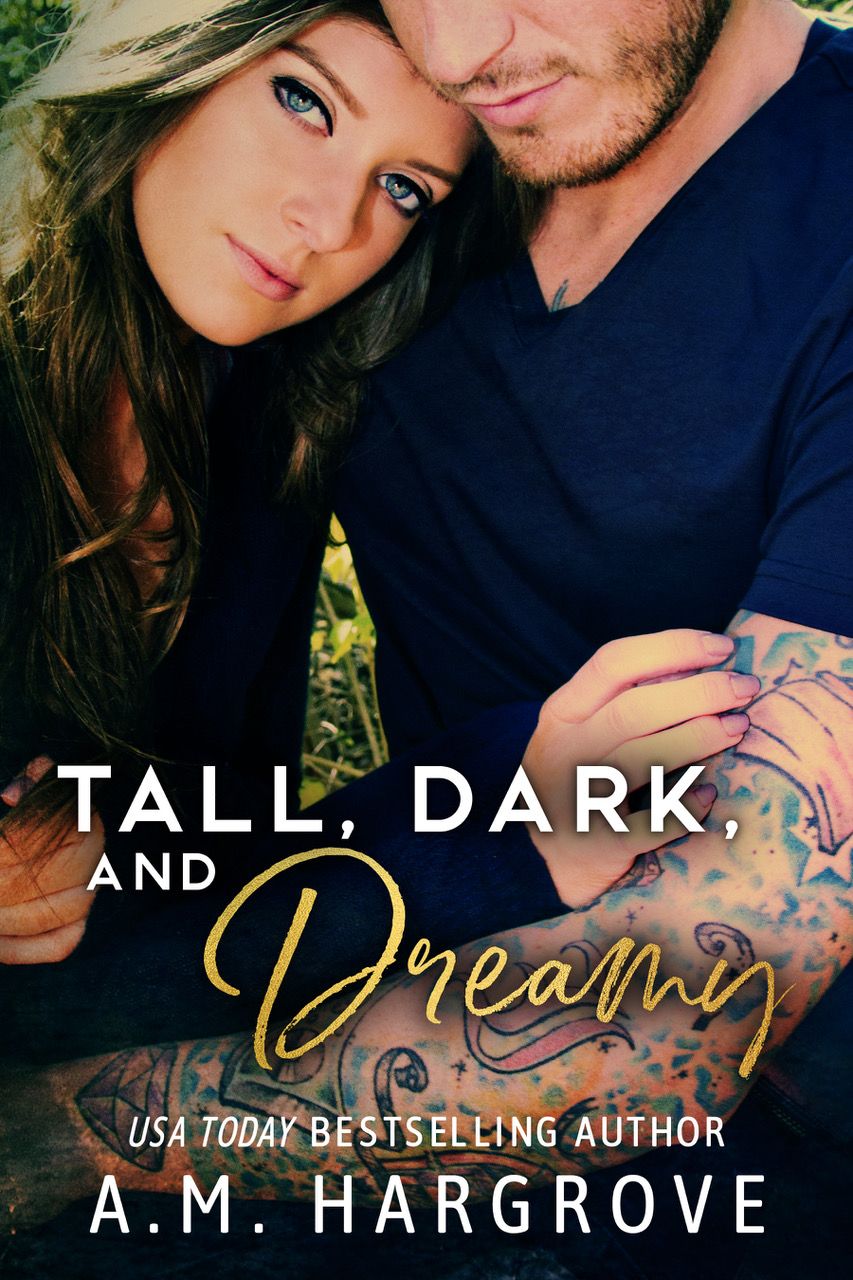 Blurb:
Helper. Problem-solver. Situation savior.
It's who I am--and what I do.
But when I meet the sexy, rugged, and totally irresistible British guitarist, everything goes into overdrive. I want him--possibly crave him. And I'm hellbent on fixing everything he's facing.
There's only one small problem. Gabriel Knight wants nothing to do with me or my savvy solutions to his agony. The more I try; the worse he gets. As his neighbor, his acquaintance, and his drooling fan, I'm not giving up. Tall, dark, and dreamy just needs to get on board and know what I've known all along: we're going to be explosive in the bedroom for years to come. Now, he just needs to succumb to everything I want.
He's tall, sexy...and a total prick. Sign me up!
Hate to lovers
Single dad
Hot and grumpy hero
Strong and sassy shero
Spicy romance
Dirty talking Brit
HEA
Complete stand alone
Are you ready to meet Ravina Baines and Gabriel Knight?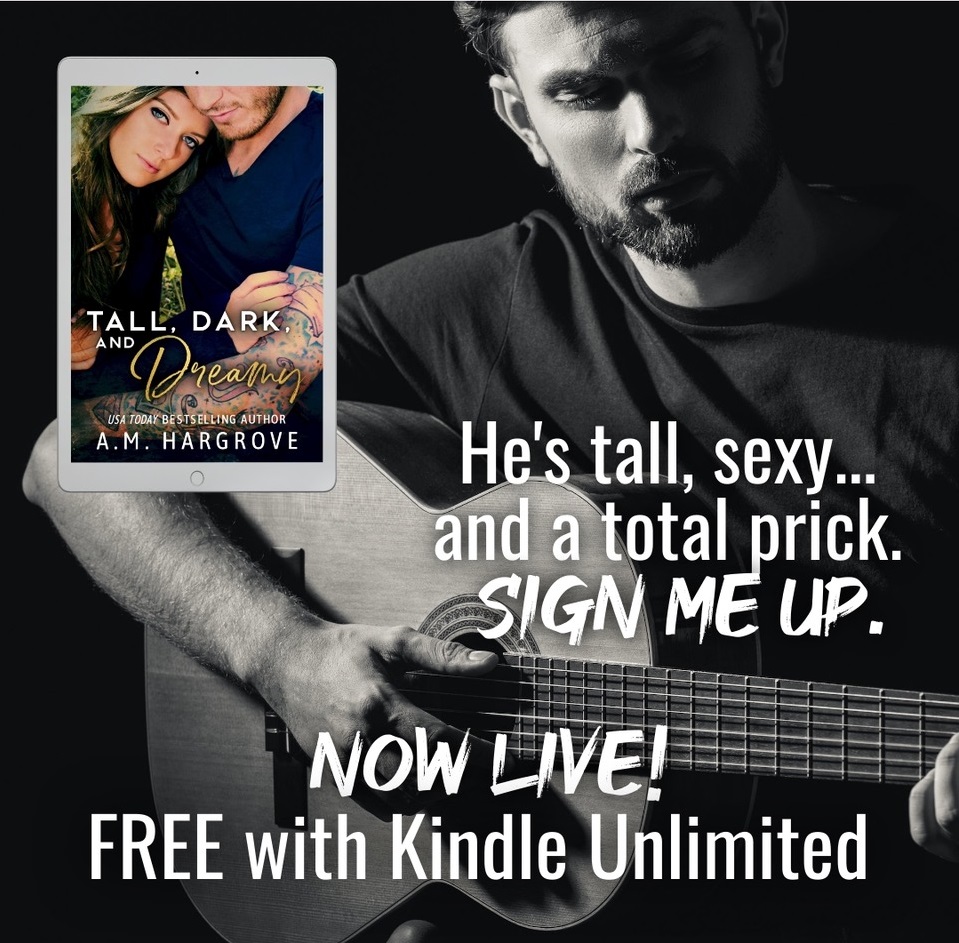 About the Author:
One day, on her way home from work as a sales manager, USA Today bestselling author, A. M. Hargrove realized her life was on fast forward and if she didn't do something soon, it would be too late to write that work of fiction she had been dreaming of her whole life. So she made a quick decision to quit her job and reinvented herself as a Naughty and Nice Romance Author.
Reader, Writer, #WalterThePuppy Owner, Dark Chocolate Lover, Ice Cream Worshipper, Vodka Aficionado, Coffee Drinker, she believes coffee and ice cream should be added as part of the USDA food groups.
Connect with A.M. Hargrove: